Rector
The Reverend C. Peter Molloy
New Song Staff 

The Reverend Bruce McCallum – Associate Priest
Bruce is Associate Priest at New Song. Bruce has a degree in Commerce (Carleton Univ.) and a Master of Divinity (Wycliffe College). He has been an Anglican Priest since 1972. Bruce has served in parishes in Western Canada and Ontario. He has also served as Acting Director of the Aurora Conference Centre and Chair of Spiritual Renewal in the Diocese of Toronto. He is known to many as a "broker of ideas" on congregational life. He is married to Marcia, and has two adult children. Email Bruce. 
Other Executive Members: Sue Talmey, Dorothy Woodcock, and John Wall (photos to come).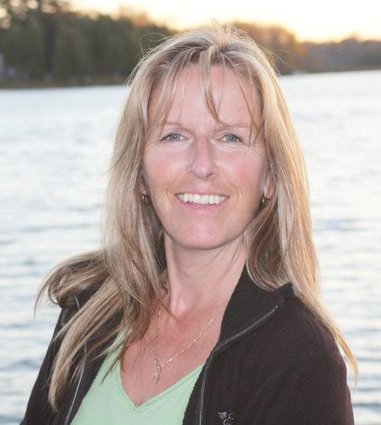 Chris LaRocca
Administrative Coordinator. Email Chris.